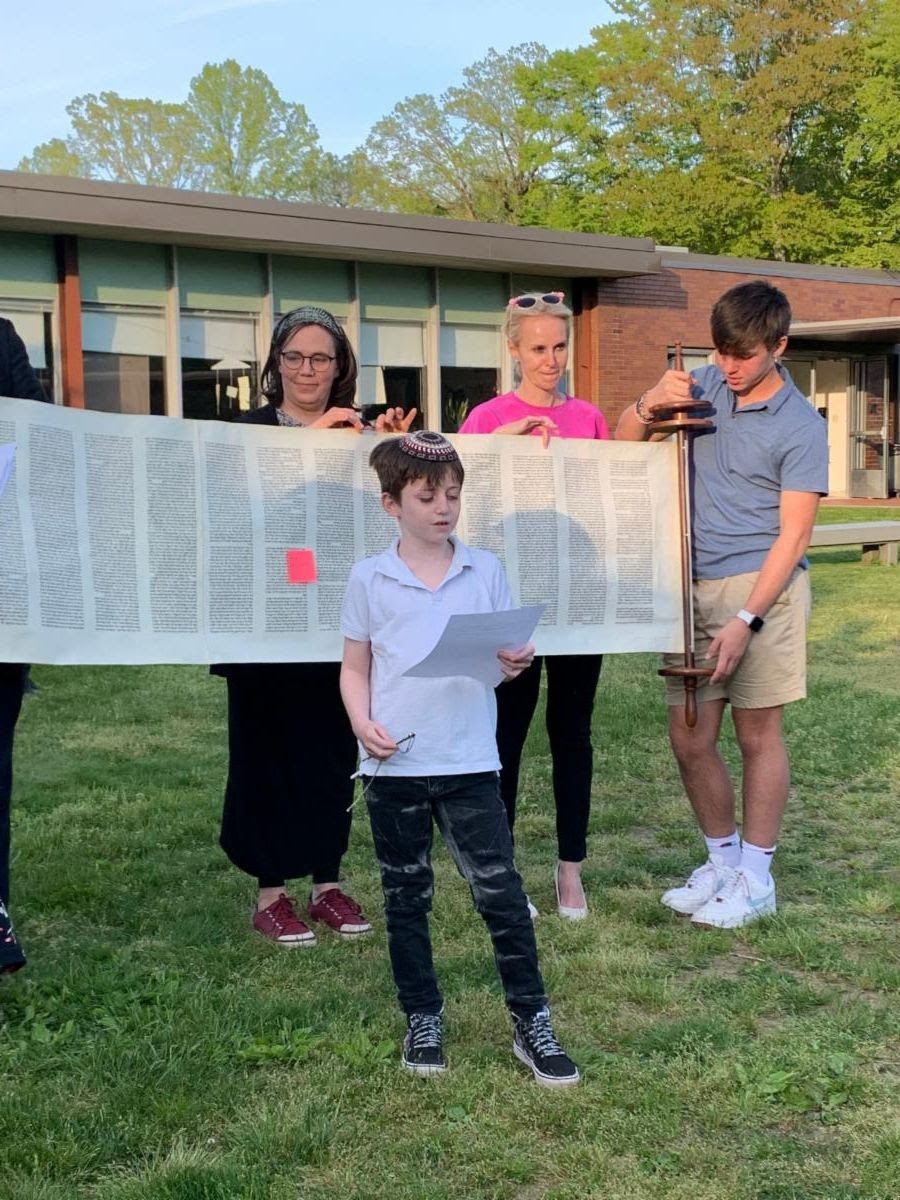 On Thursday, our fifth graders celebrated Torah night!
This week we are coming to the end of our exploration of Africa, focusing on the southern countries of the vast continent, like South Africa and Zimbabwe. Next week we will begin to study southern Asia, including India and China.  I am looking forward to sharing photos I took during my trip to China in 2007.
In 6th grade math we worked on data displays.
We are ending this month by studying the stories of Elijah and Elisha in Judaics. We are making accordion books of the various miracles God performs with each of these elusive characters.
In art the students have been creating a piece of artwork that is representative of the country they are researching for their social studies project. Ask your student what they are doing for their chosen country.