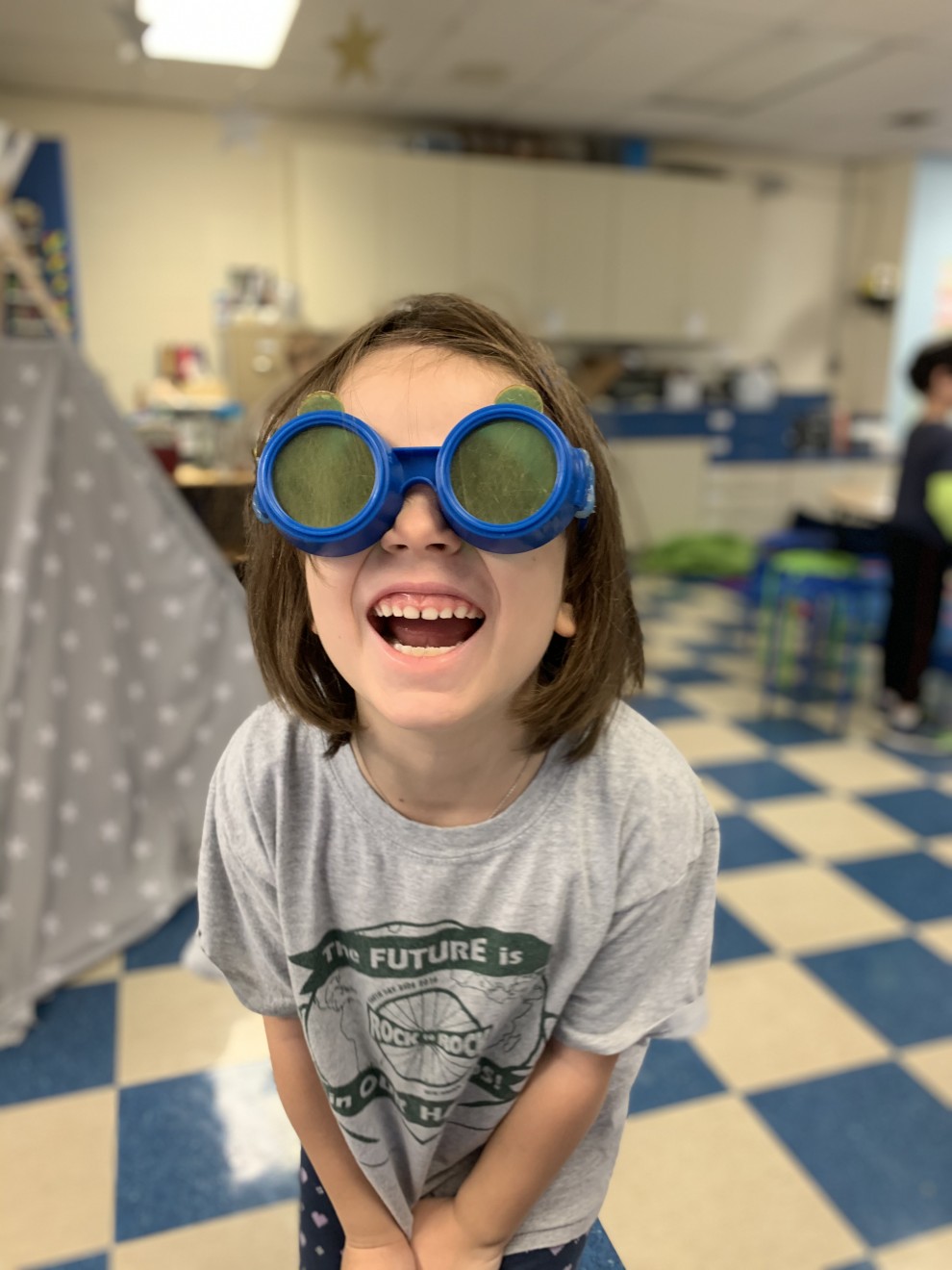 It has been a wonderful week. We have been working on a little Thanksgiving treat for you as well as beginning to practice for the big Chanukah production! please remember to send in a cream or tan colored pillowcase (king or queen size), as well as a pair of khaki shorts, a white t-shirt, and a pair of sandals. 
Reading groups continue with a variety of skills. Children have mastered character and setting, and are developing their understanding of "cause and effect", main idea, and "supporting details". When reading with your children be sure to encourage them to talk about these skills. 
Our read-aloud continues with Peter Pan. The children have met Peter and he has taught them how to fly. Ask your child some of gh following questions. 
 Who are the main characters we have met so far? (Wendy, John, Michael, mom, dad, Nana, Peter, & Tink)
Why did father bring Nana outside? (because he tripped over her ad the children rant t o Nana to see if she was okay but not father.)
Why was Wendy so sad? (because father said she had to grow up and could no longer stay in the nursery).
Why was Tink upset with Wendy? (because she wanted to give Peter a kiss and she was jealous). 
This week in  Math  the 1st graders completed the unit on addition and subtraction through 20 with a variety of strategies. Each child has been assessed on their knowledge of the skills taught thus far and you will be receiving results before the Thanksgiving break. 
Kindergarten children have begun a unit on measurement. We have been discussing some of the vocabulary that goes along with measurements. small, large, long, short, tall, etc. We also discussed when to use smaller/larger as opposed to smallest/largest.
Many of you have asked about some math websites and I came across this link. I am not familiar with all of them but there is a nice variety to choose from if you are interested. Please know that I am in no way encouraging these apps as opposed to any other form of math fact practice. Whatever works best for your child and your family is fantastic!
https://www.weareteachers.com/best-math-websites/
https://www.weareteachers.com/best-math-websites/?utm_content=1574208300&utm_medium=social&utm_source=facebook
Writing has continued daily. We have been choosing "topic cards". Each card has two questions to answer. The first requires a straightforward answer, while the second requires more thought and detail. Children are reminded to use upper case letters at the beginning of a sentence AND for names; as well as proper punctuation. Some of the topics written about were... favorite recess activity, favorite school lunch, favorite subject in school. 
The first graders received another spellinglist, focusing on  "double final consonants" Children learned that just because there are two of the same letters does not me we say the sound twice.  
From Morah Gila:
This week we started learning the songs that we will sing in the Hanukkah production, both in Hebrew and in English. The Hebrew one is the song "Golyat" which is about the David and Goliath story. I introduced the song by reading David and the Giantto the class. Here is the link to the song on YouTube: https://youtu.be/B0xWYu3zasE
We also worked on a Hebrew name art project that will be finished by next week. All of the Hebrew groups enjoyed playing our fly swatter game with cards to find at all levels. We had a Hebrew word search, and we had a "find and circle" morning meeting message activity.
In tefillah, we continued to work on VeAhavtah. The children are enjoying our classroom tefillah, and continue to participate and behave beautifully in whole school tefillah. 
This week we continued our focus on the Thanksgiving holiday. We are celebrating during Judaic class by learning the song "Todah Al Kol Mah Sheh Barata." 
At Kabbalat Shabbat I read a wonderful book, The Sabbath Lion, A Jewish Folktale from Algeria.  The Keshet class enjoyed this story very much!
Shabbat Shalom!
Please clink on the link to enjoy this week's photos:
https://drive.google.com/drive/folders/18NdL1sRn0AammCCk-W-s1VAt7hOvDSgR?usp=sharing
Shabbat Shalom, 
Morah Beth and Morah Gila